New kit ! "Love Orchids" ...
Ca y est il est en boutique ! ! Mon nouveau kit "love orchids" vient de sortir en boutique, alors je vous le présente !
Here is it ! my new kit "love orchids" is in store today ! I show you...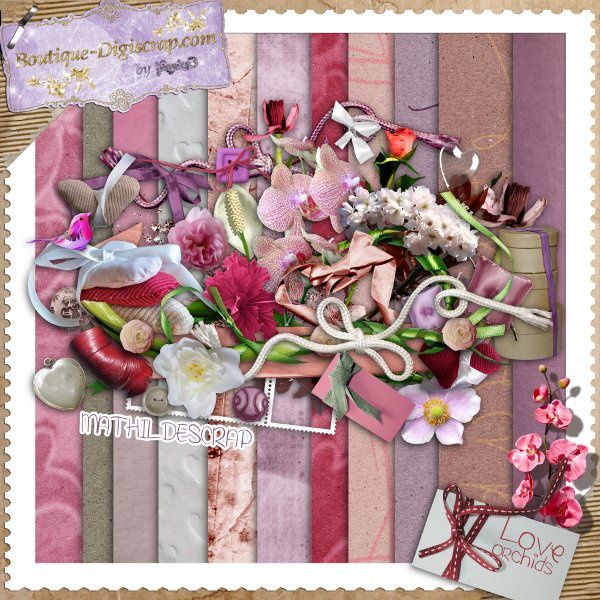 Cliquez sur le preview pour aller à la boutique // Click on the preview to go to the shop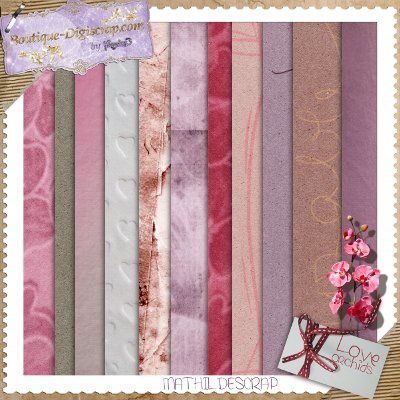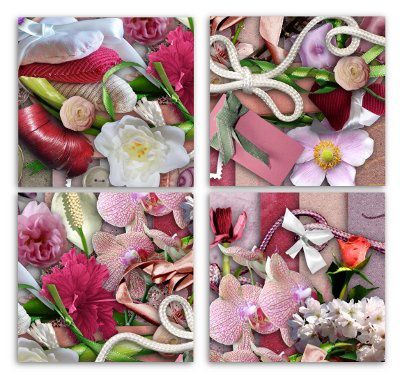 Les pages de mon équipe créative :
My CT's pages :

au pays de louise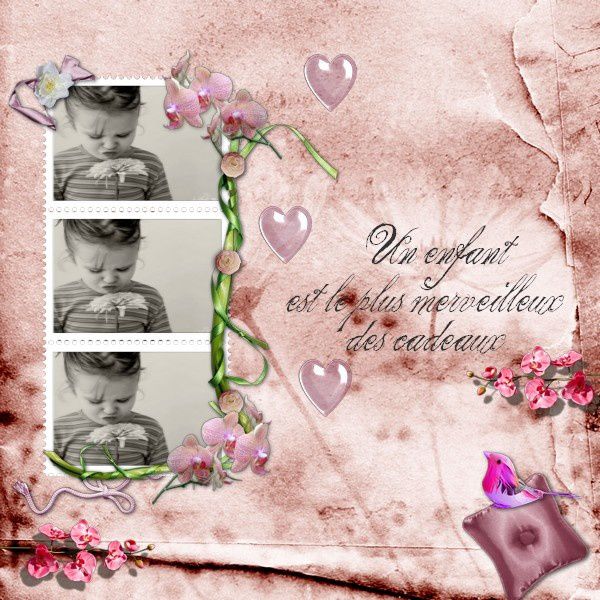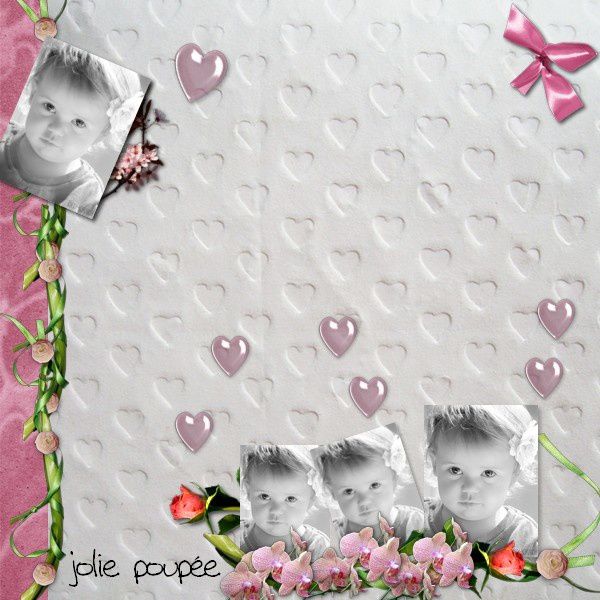 delphine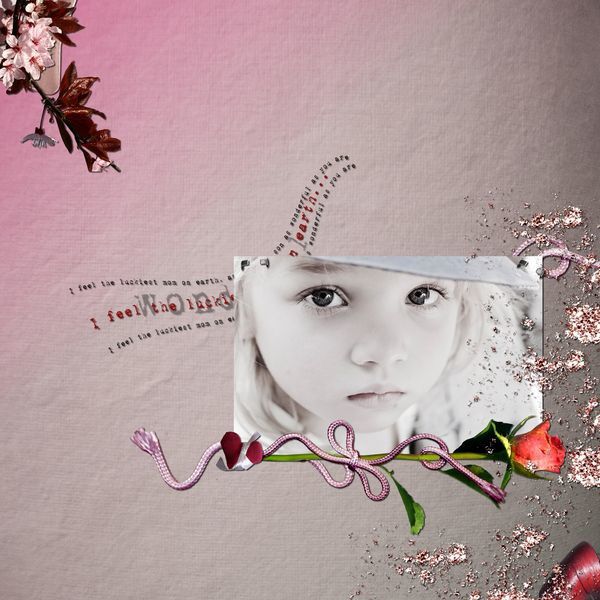 fanfan-rue-des-Anges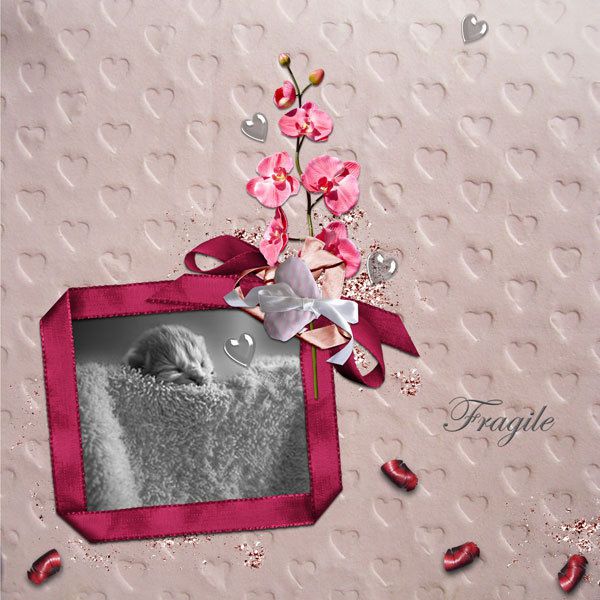 Kats83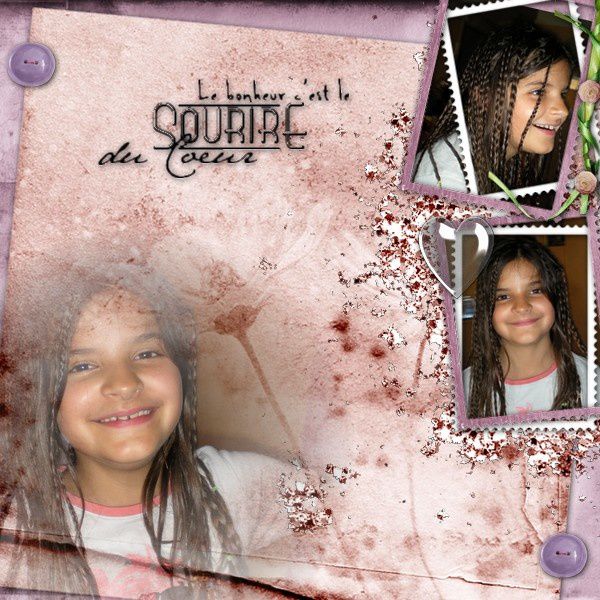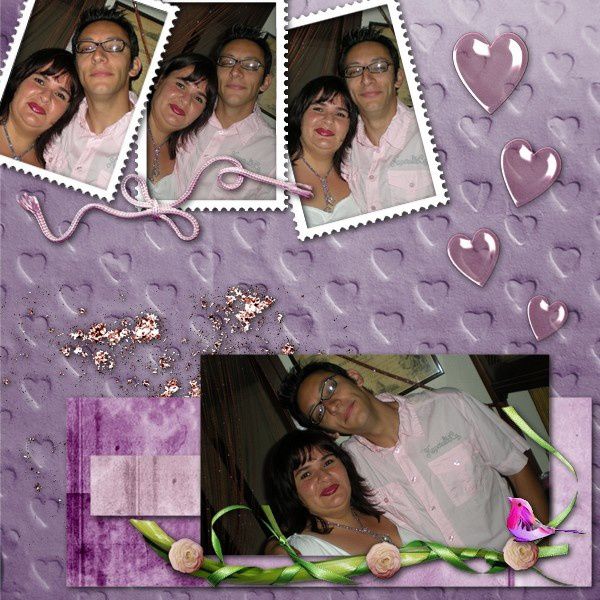 lealolajadeden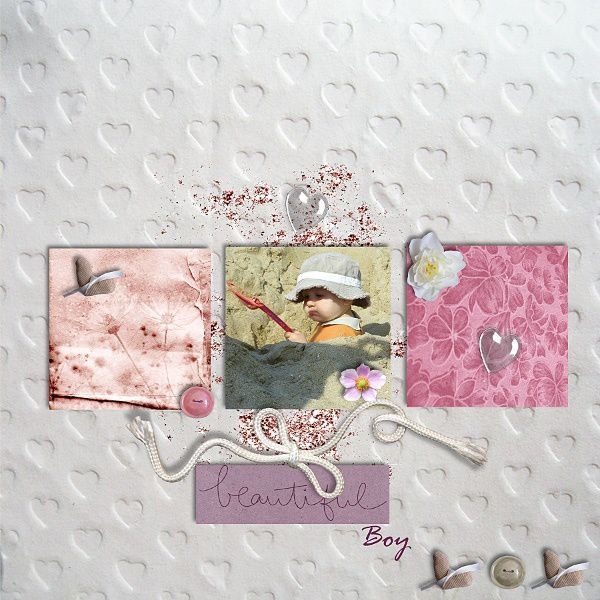 lilipuce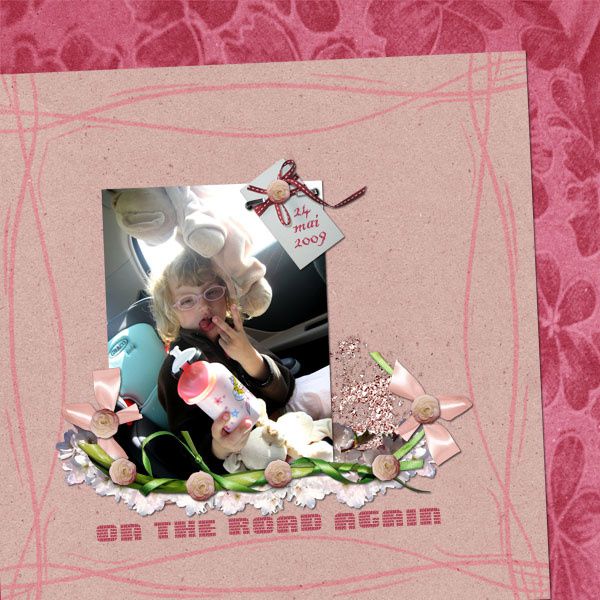 lilylou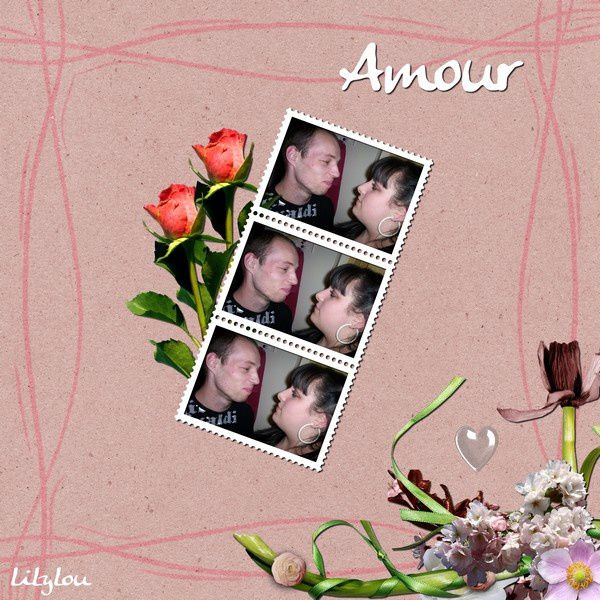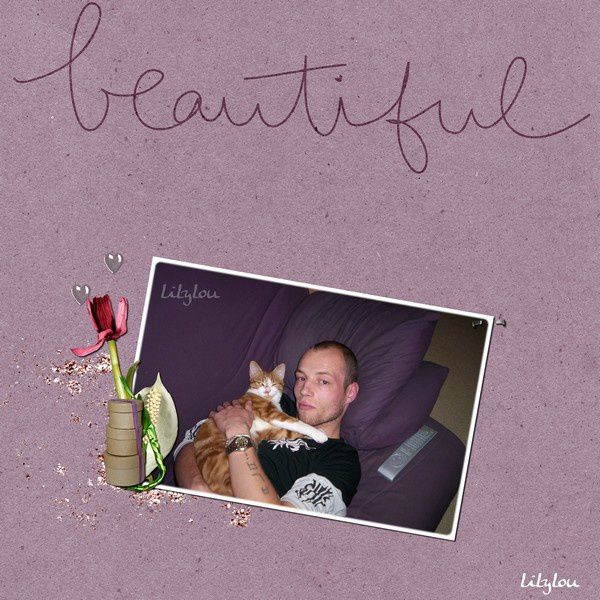 manuelle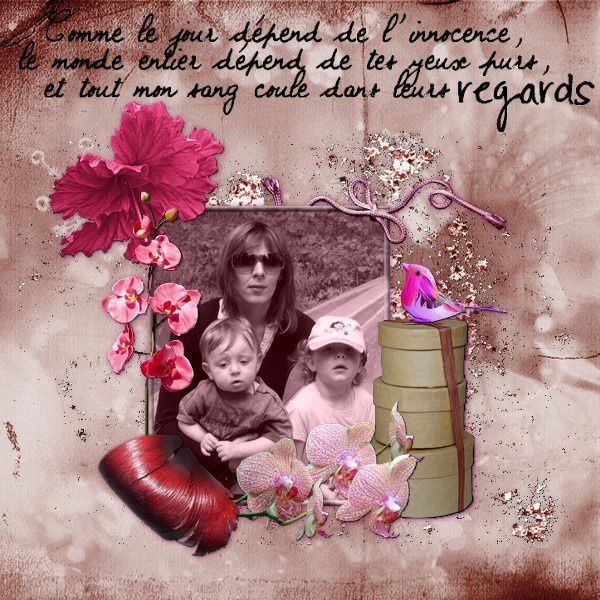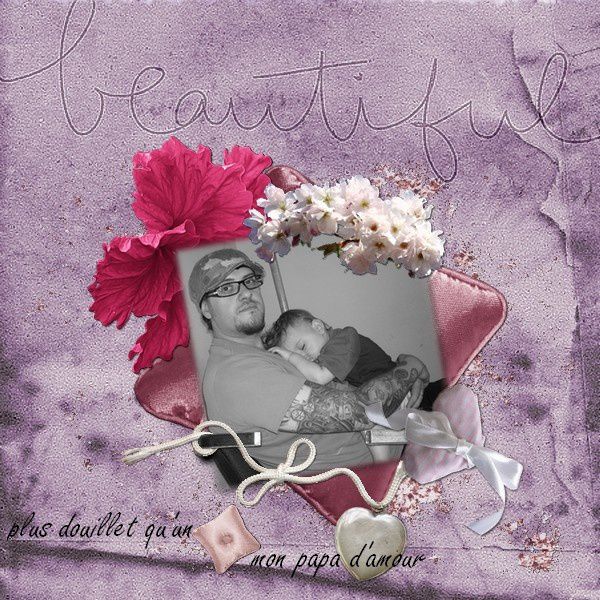 marianka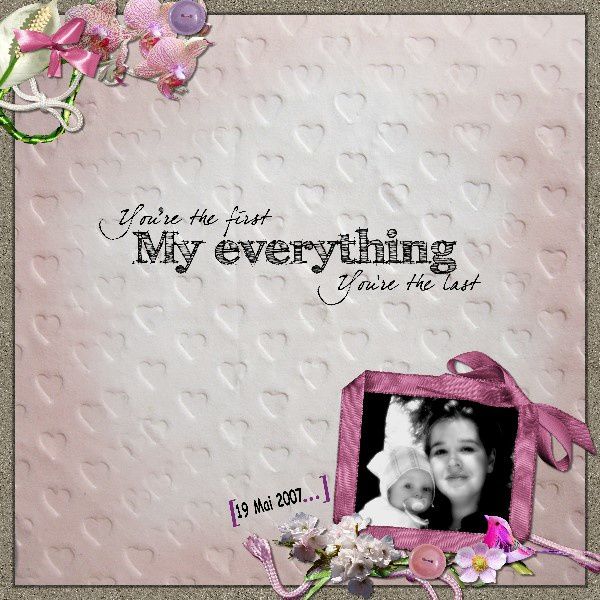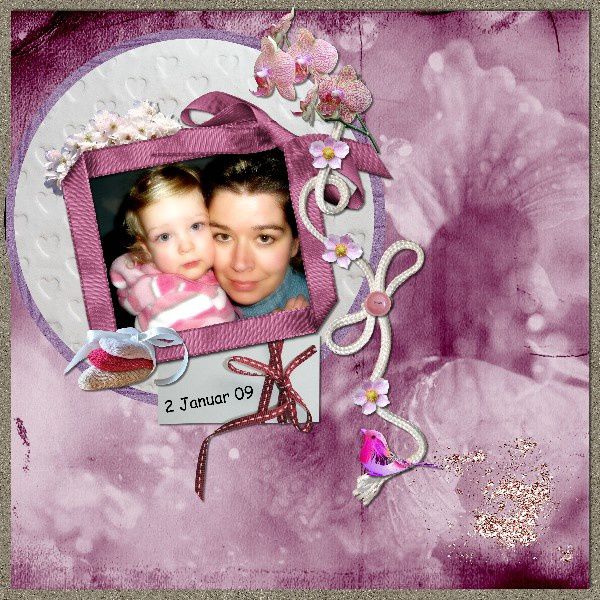 mathulu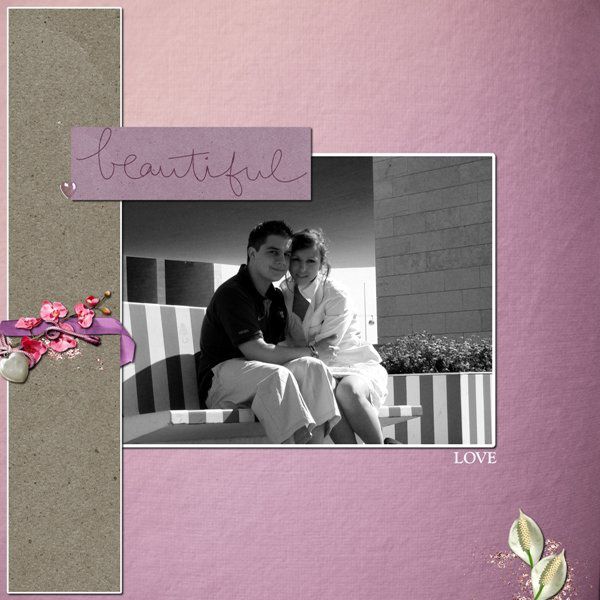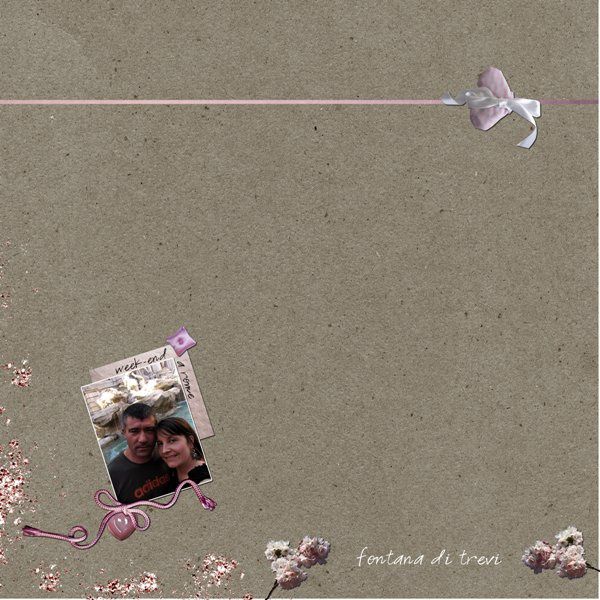 missterre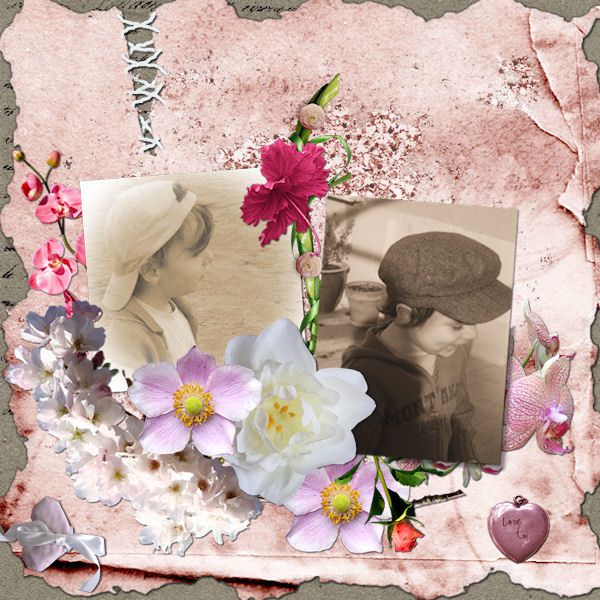 pat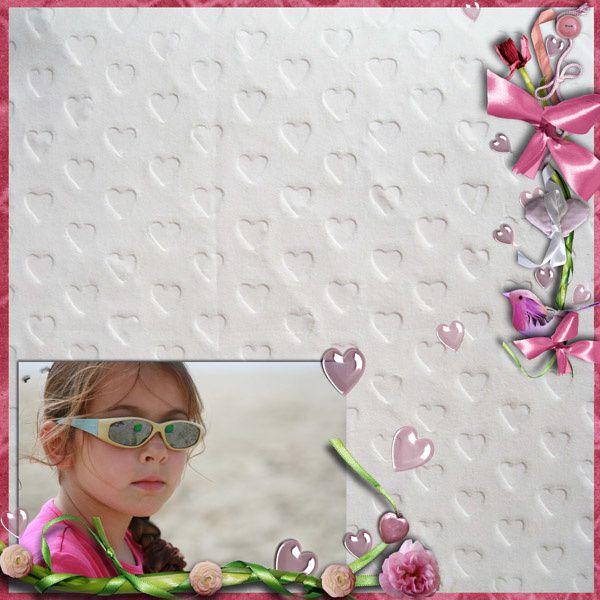 pimprenel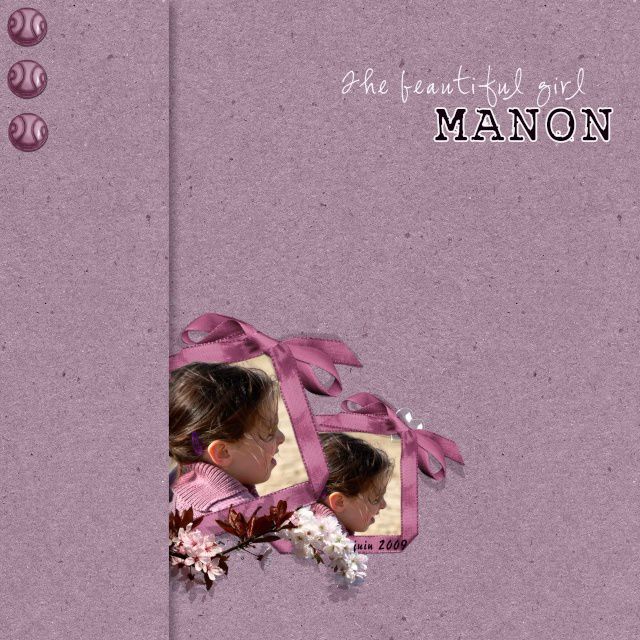 pli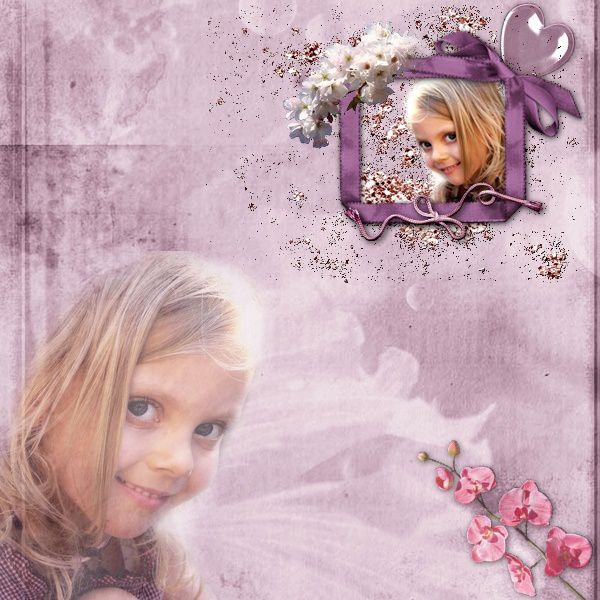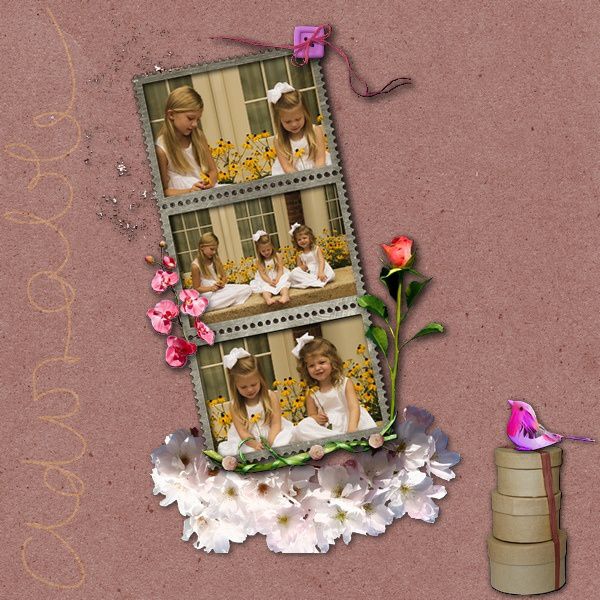 scrapfoly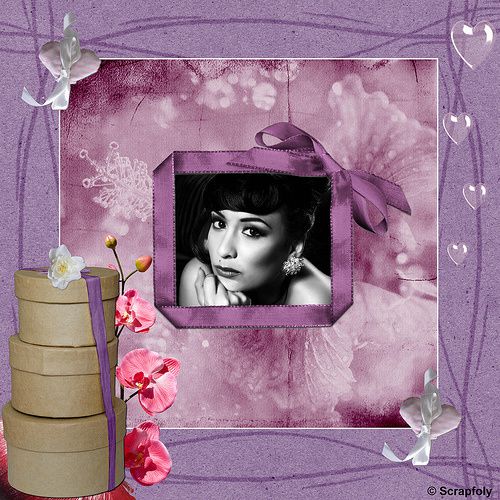 tartine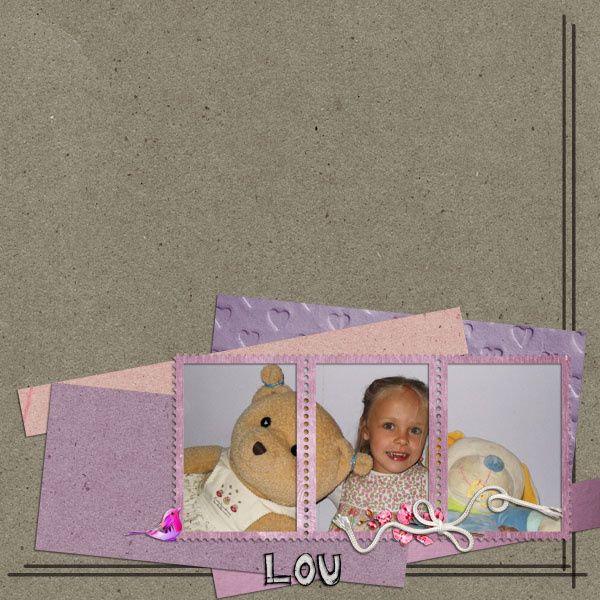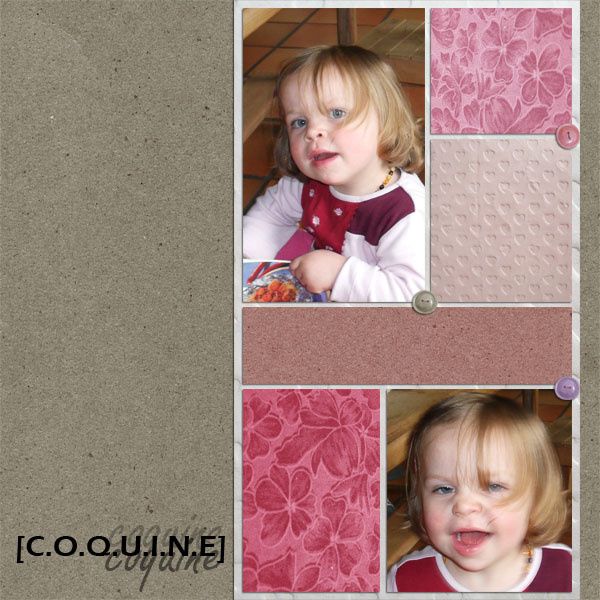 zette38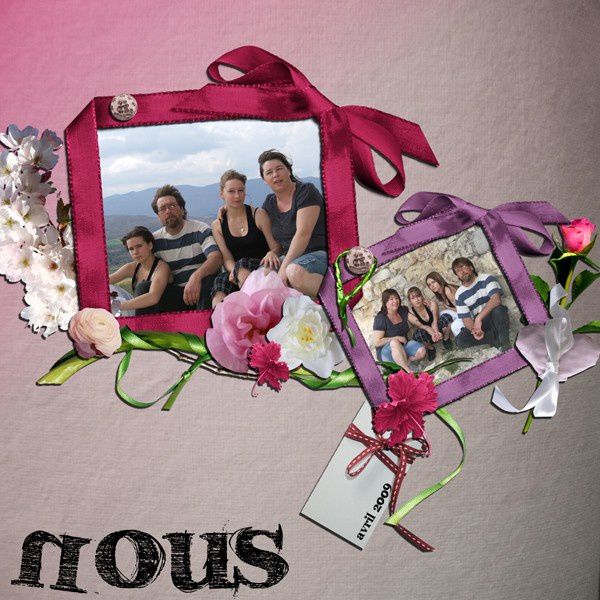 Voilà cela vous donne une idée de toutes les possibilités offertes par ce kit !
All this pages give you an idea about all you can do with this new kit !

Et maintenant le petit freebie assorti, une page rapide !
And now the little freebie, a quick page !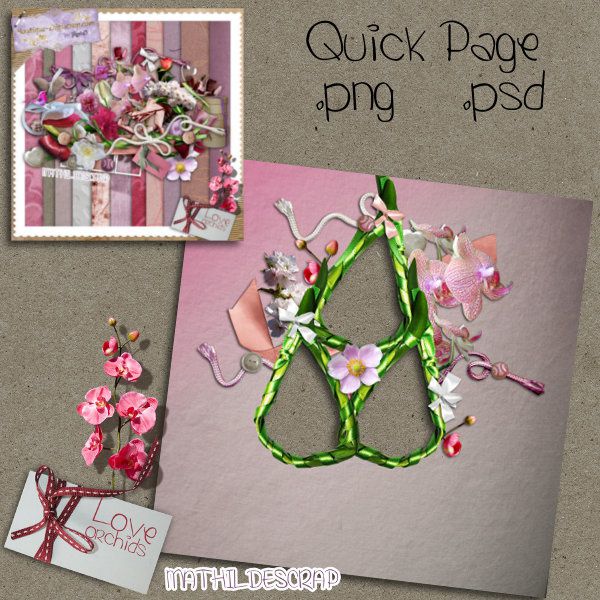 Cliquez sur le preview pour télécharger // click on the preview to download

Et pour les personnes abonnées à ma newsletter ce soir vous recevrez ce mini kit... Vous pouvez encore vous y inscrire aujourd'hui, ce soir par contre il sera trop tard...
If you are registered to my newsletter, tonight (my time) you will receive this mini kit... ! ! If you want you can still register today, but tonight it will be too late!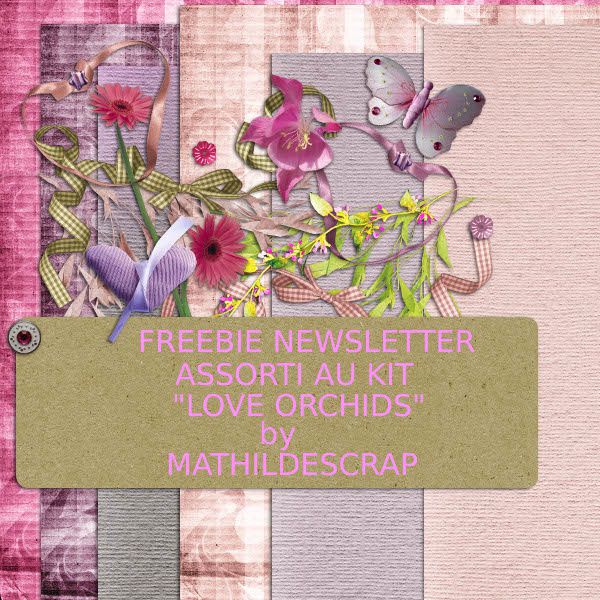 Je vous souhaite une bonne journée !
I wish you a great day !