Kit collab "zen attitude" ! !
Un nouveau kit en collaboration pour Boutique-digiscrap, nous l'avons voulu zen avec des couleurs claires, il se nomme tout simplement "zen attitude", et vous pouvez le retrouver à partir d'aujourd'hui et pour 48heures en freebie sur la boutique ! Voyez le preview et les pages de ma CT : lien vers la boutique sur le preview !

A new collaboration kit for Boutique-digiscrap, it's a zen kit called "zen attitude", you can find it in the store today and for 48 hours for free ! Look at the preview and my Ct's pages : link to the store is on the preview !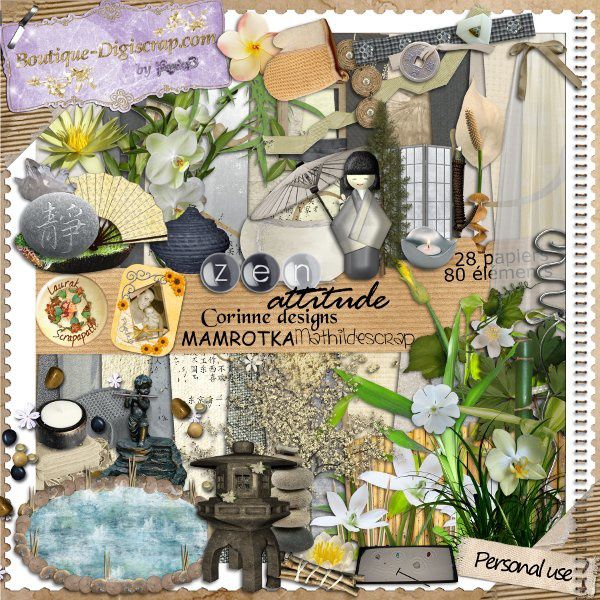 auaysdelouise



delphine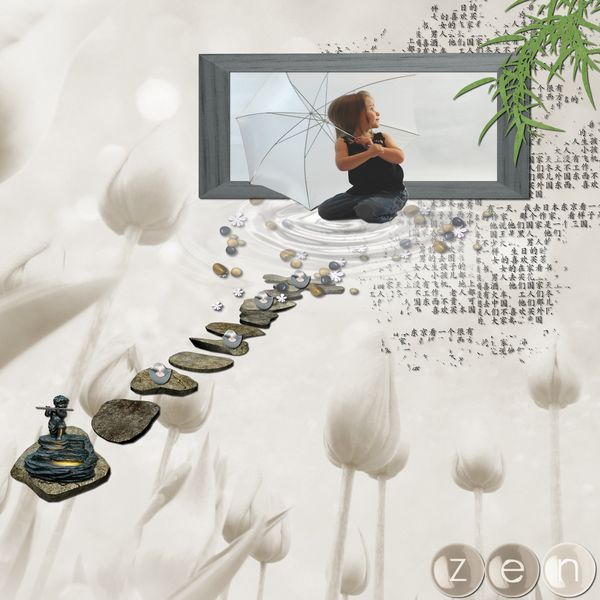 kats83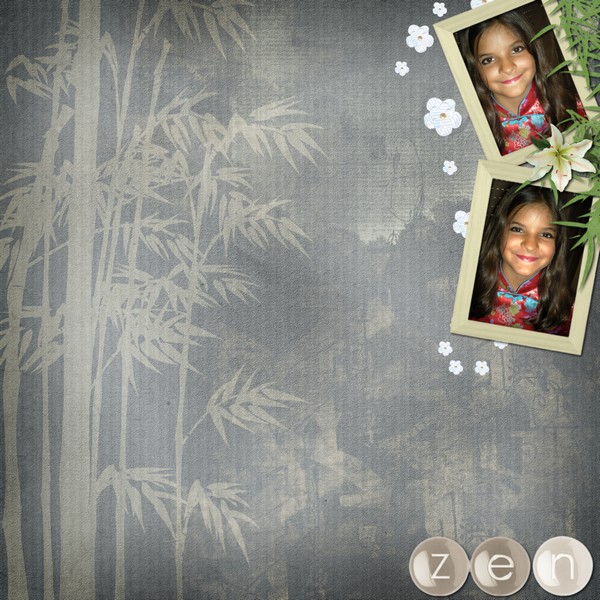 lilylou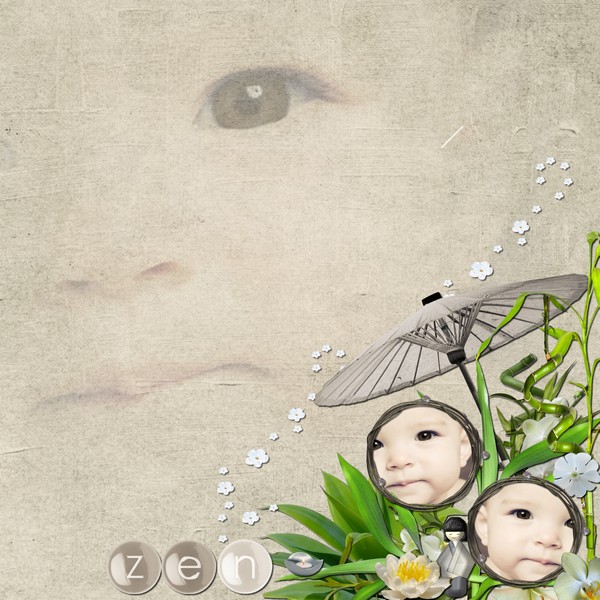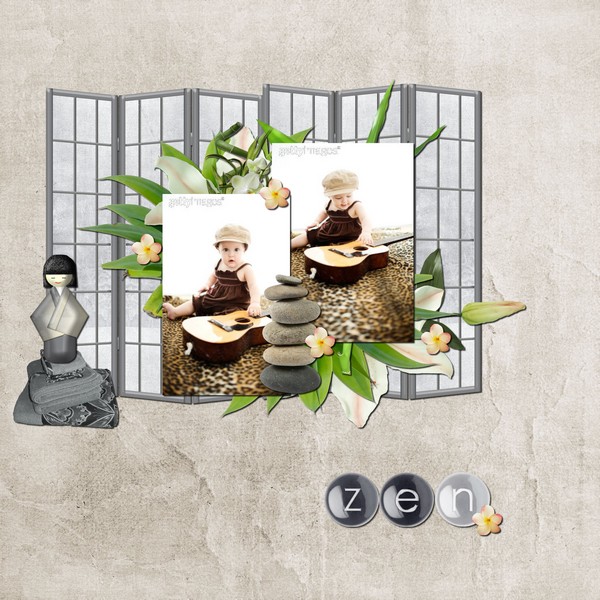 manuelle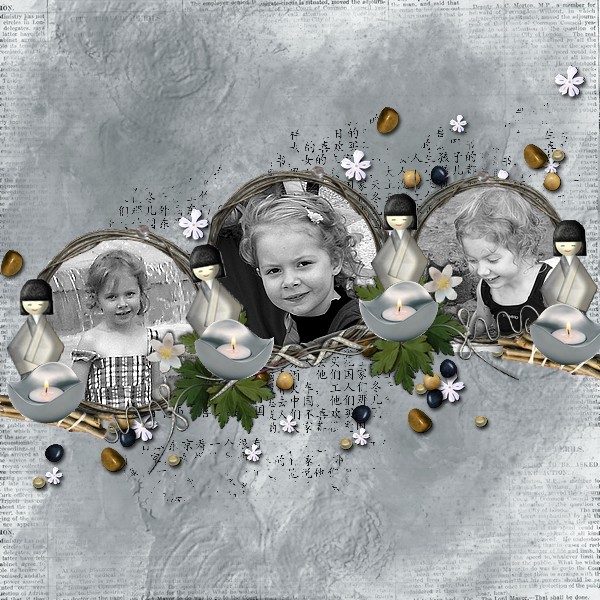 pat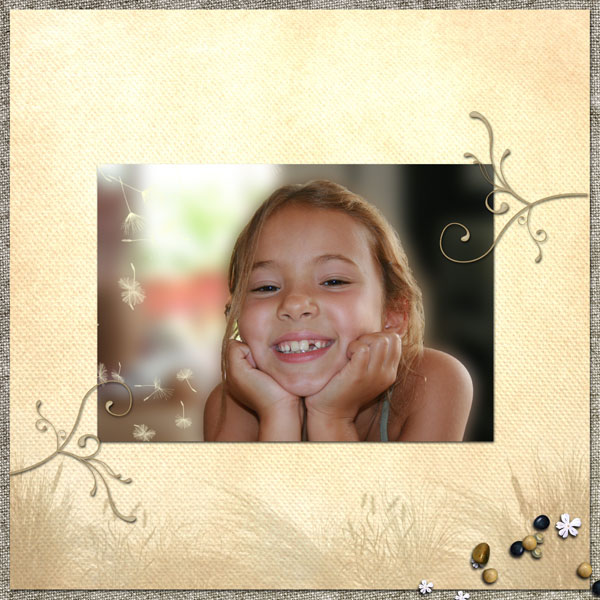 pimprenel



pli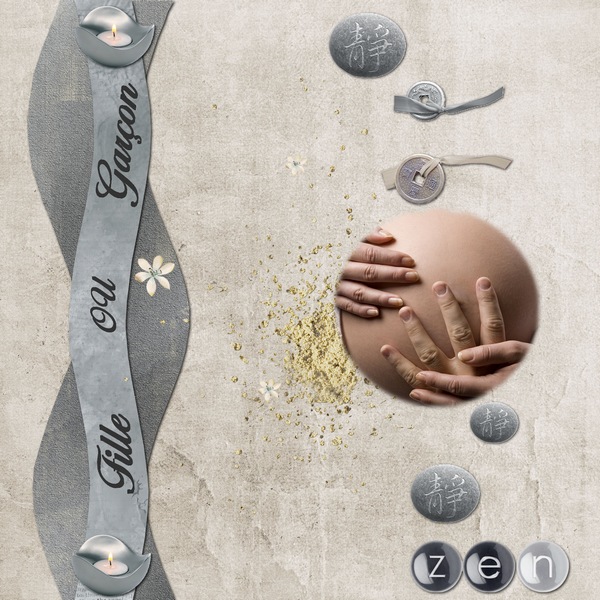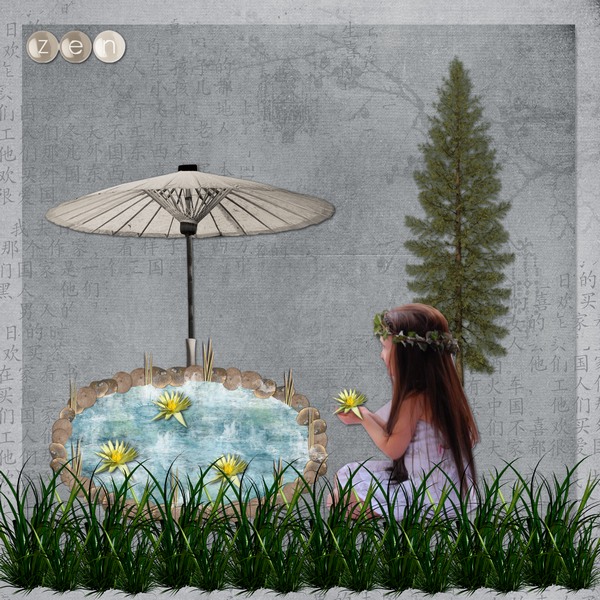 scrapfoly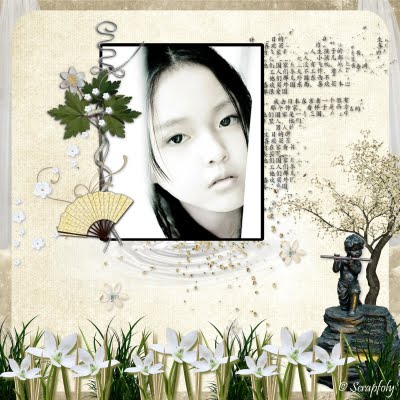 tartine



Si vous téléchargez ce kit et faites une page avec vous pourrez tenter de gagner des kits de la boutique.... explications dans l'article précédent ...
If you download this kit, and make a page with it , you can win a kit from the store... informations in the previous article....