july grab bag by Roadside Designs
http://www.twolittlepixels.com/shoppe/product.php?productid=2268&cat=0&page=1
Un superbe grab bag ave plein de jolis produits ! dont des templates, quickpages, de superbes cadres en bois, un pack de papiers neutres, et un mini kit !
This bag includes a fabulous collection from Roadside Designs: it include templates, quickpages, gorgeous wooden frames, neutral paper pack, and a full kit. Over 158 mb of goodies!
Mes pages :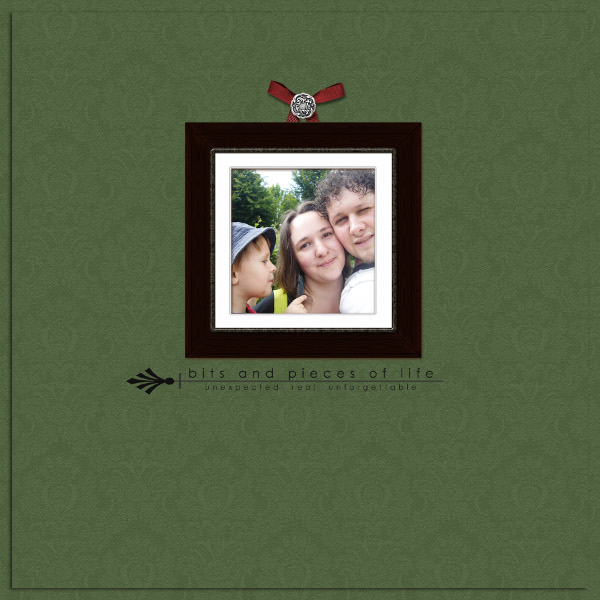 + WA de suddenly artistic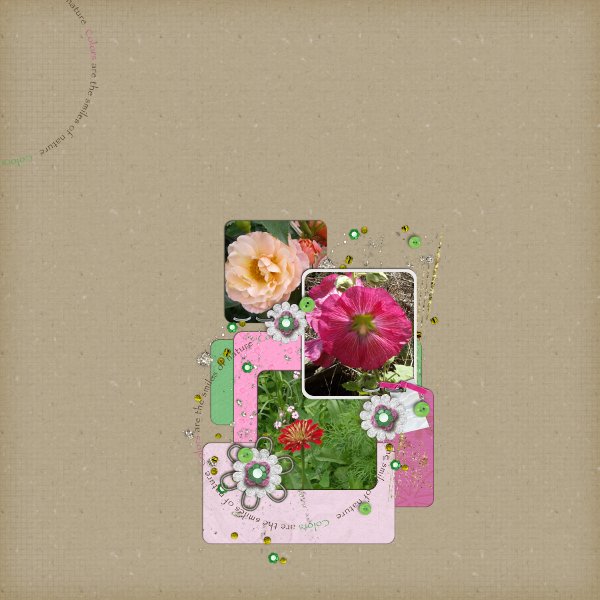 + alpha by Palvinka + kit sobre la playa by Fanette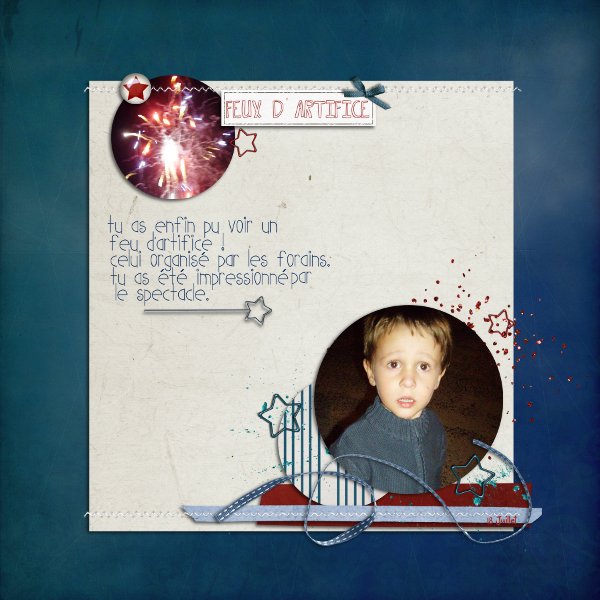 kit stars and stripes by Holly designs
Thanks for looking !
Merci d'être passé !